Kent Riboe is an author and public speaker. He is also the Founder and Managing Director of three international IT and consulting businesses.
About The Author
Over the last decade he's run his own businesses, managed some great teams, and worked directly with the CEOs of highly successful international companies. During that time, he's discovered some of the key problems that leaders encounter, and he's developed tried-and-tested ways of solving them.
About The Book
Kent wrote this book to share what he's learned in a way that can be easily applied. He's taken years of experience and made it into a series of tips and techniques that you can start using today. After all, strong leadership is not only about good intention, but also about taking action, and the sooner you can start making these positive changes the better.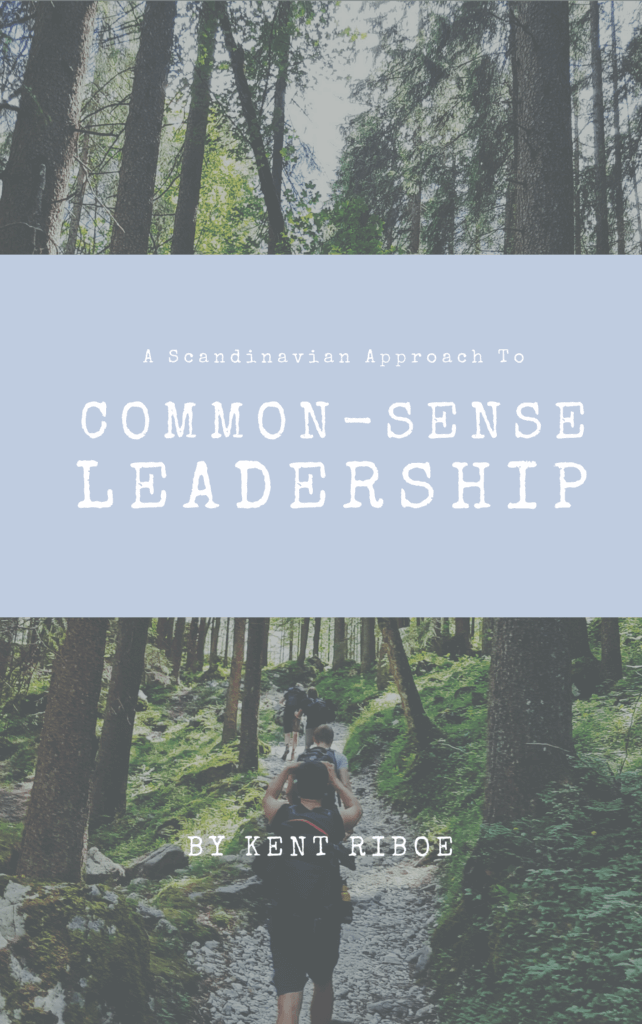 Why Buy The Book?
By buying this book, you will be demonstrating two of the most sought-after qualities of leaders today – an openness to new ideas, and equally importantly, a desire to create a better working environment for you and your colleagues. You'll also be showing a readiness to embrace new ways of working. This book covers key leadership topics including how to take ownership of your role, how to build a high-performing team, and how to prevent future problems at work.